Few of are Impactful Flicks
Sorry, no posts matched your criteria.
Few of are Impactful Flicks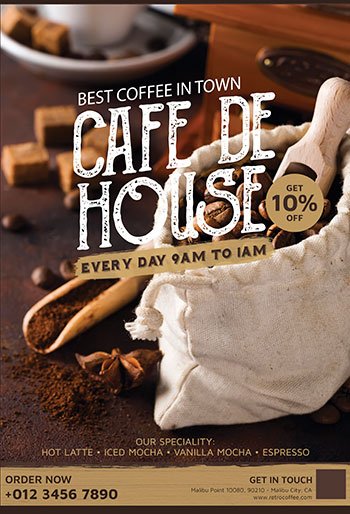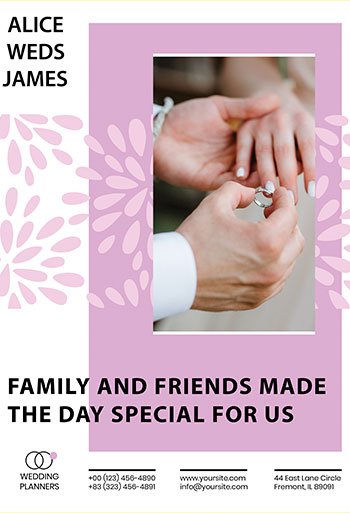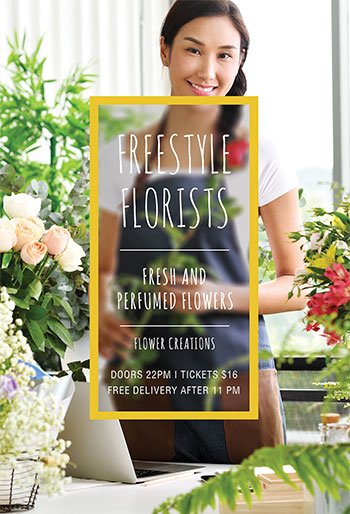 Today, videos are the way the world strikes a conversation.
From social media marketing to corporate boardrooms, from special events to impressive success stories – there's a video out there for every impression and expression that takes your business forward. Therefore, in today's world, you either talk video, or you don't have a pick-up line.
Edit My Films has a vastly experienced crew of editors that specialize in business enhancement and smart advocacy videos. Our team has worked closely with almost all corporate sectors over the past 15 years. We have a deep understanding of the evolving corporate communication scenario in India and abroad, which reflects in the way we approach and deal with our assignments. Our vast array of in-house futuristic editing software and graphics consoles are ready to fulfill all your video-making needs.
Create an impressive conference story; a promotional video; a foundation program or tutorial; an induction or anniversary video; or even rebranding of an existing video – our video editing services are here for you!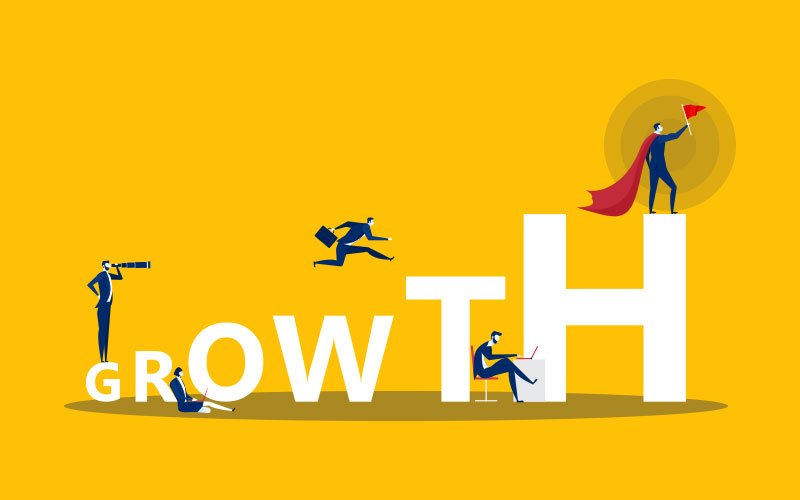 How EMF helps your business grow
1. Your one stop spot for all your communication needs
2. Create instagram/facebook campaigns.
3. Create and edit videos for in-house training, product training, marketing support, safety, environment, csr, brand videos, product films and corporate videos and animation films.